NCS Digital Marketing & SEO Services
From social media management, blog upkeep, and business newsletters, NCS's Digital Marketing services support our partner's marketing goals.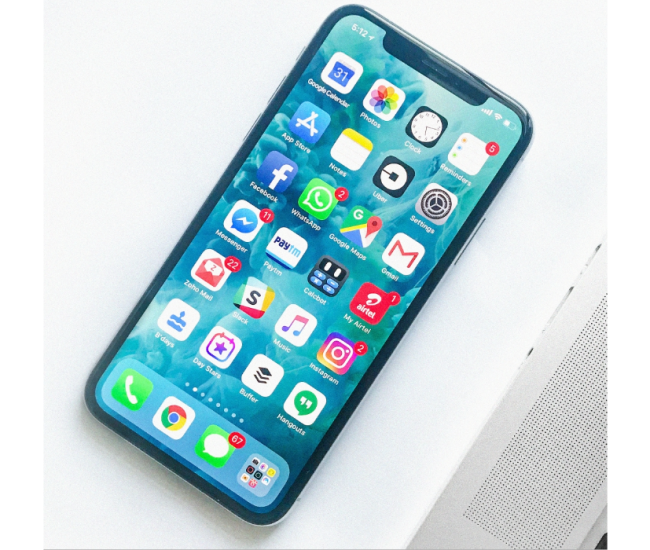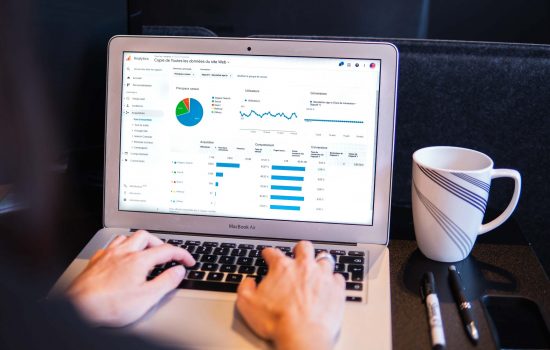 SEO, Search Engine Optimization, is the Glue holding all these services together. From ensuring websites are easily accessible to promoting blog posts, SEO management is crucial in improving a business's online presence.