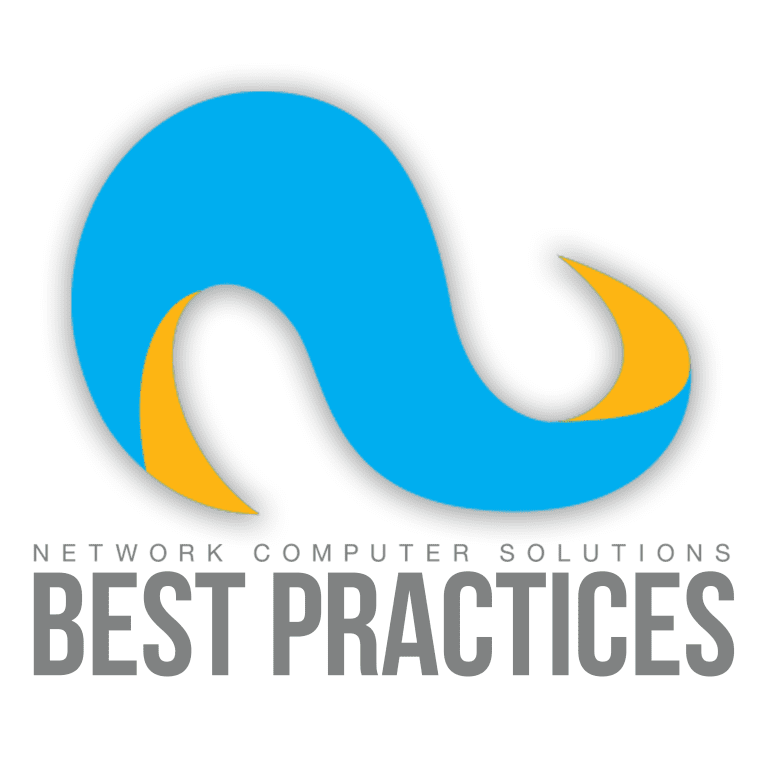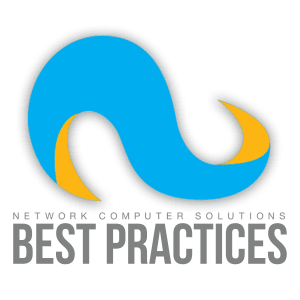 NCS best practices are processes we've developed and are still developing to increase our clients up-time and productivity. These processes are designed to accomplish this in the most cost-effective manner possible while maintaining a high level of security, productivity, and peace of mind. This is a holistic approach from NCS and while nothing is 100% foolproof, Clients who utilize all these recommendations will have an optimized chance of operational efficiency with their network.
We evaluate and encourage our staff to bring ideas for changes to our Best Practices throughout the year. Twice a year we meet to update our Best Practices checklists to provide proactive changes to our Client IT infrastructure. These changes range from very simple configuration changes to enhance security, to End of Life operating systems and even completely new ways to improve productivity while reducing costs.
All of our Contract Clients are evaluated annually at the minimum to ensure we are providing the highest productivity in everything IT related.